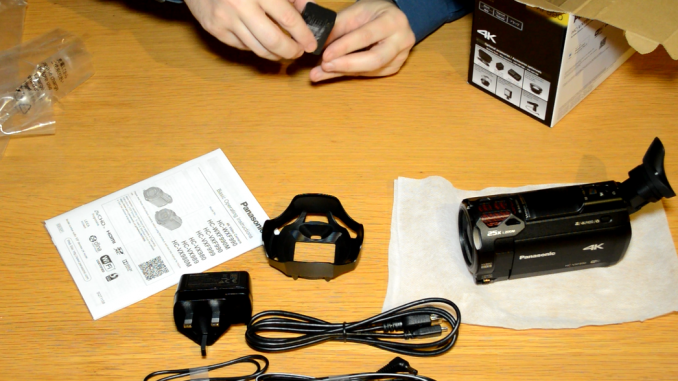 It's Black Friday today!  (yay).
I've got myself a new toy – a Panasonic HC-VXF990 4K camcorder.  I've already filmed an unboxing (it needs a lot of editing!), I play to do some test footage over the coming weeks and post a review soon!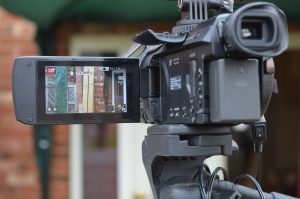 One of the main selling points for me, was the ability to remote control the camera via a smartphone app, meaning I can start/stop/review footage without getting up all the time whilst filming.  4K isn't that important to me right now, but I do plan to film in 4K then scale down to 1080p for uploading.