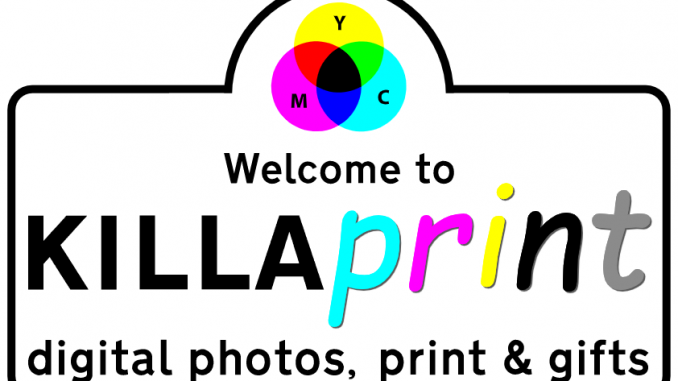 It's February 2020, and it's my great pleasure to announce my latest "project".  As of April 2020, I will be running an online PrintShop, based out of Killamarsh – Killaprint!
High-quality photo prints
Digital printing
Flyers
Leaflets
Letterheads
Compliment slips
Personalised mugs
Personalised keyrings
Net2 ID Cards
…more in the future!
The exciting task of buying hardware, and converting spaces to accomodate equipment and supplies has already started, ahead of a April 2020 launch!
The website is already in production, where you'll be able to order prints and goods direct from the website.
Keep tuned for photos of new priting kit, unboxings, print tests, and links to products as they become live.  Some of the unboxings will also be filmed for YouTube, honest!!