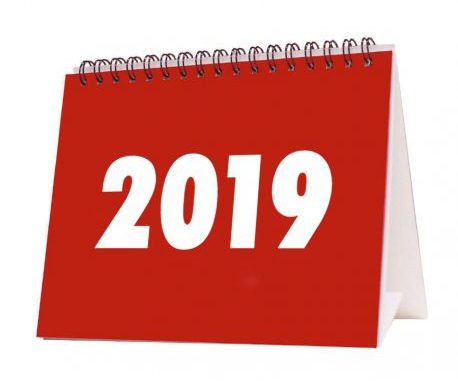 Well it's August 2009, and it appears I haven't updated this blog since January 2017… tut.
Lots of things have happened in the last 2 years, and unfortunately this blog has had to take a back seat.  But with some upcoming changes, I'm planning to add new content here on a variety of topics in the comming weeks.
Some of the stuff I've been working on include:
Moving from unRAID to Proxmox for work and home virtualisation
More electronics stuff, including my quest to build an inverter which doesn't suck
Retro computing – I've bought 2 vintage Compaq PC's for restoration
Modifying an ATX power supply for the Amiga 1200
Rescuing some old videos which never quite made it to finish editing
My work Ghettostation – 3 x VM's running on Proxmox with pass-through GPU's
Some unboxings
Whatever happened to my iOS to Android trial?
The "loft" has been badly neglected too, so it's in need of a refit.  I'll be blogging about that too!
So, hello world…. again!