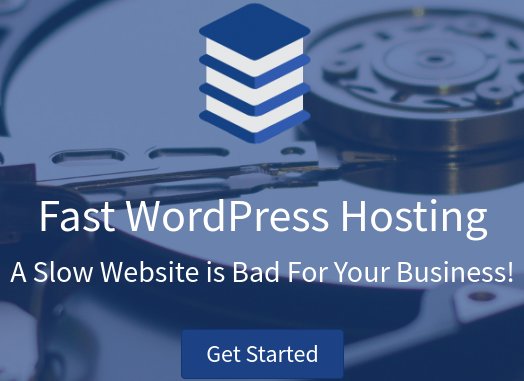 As part of updating this site and adding new content, I've also moved it from it's original shared hosting to a new Fast WordPress hosting container hosted by my Data Centre @ HA Hosting.
[shameless plug alert]
We've been doing a lot of hard work making new WordPress appliances based on Turnkey Linux, and running them as containers, directly on fast HP DL580 Proxmox servers hosted at the Sheffield Data Centre.  After we moved over HA Hosting's own site from a CentOS virtual server to a new Fast WordPress Hosting container, we saw a 10x speed increase in loading times, backed up by metrics gathered from our own monitoring and from Google Analytics.
We offer two packages, with and without maintenance of WordPress itself.  Sites are backed up daily, and we offer a free migration service too!
For more information on HA Hosting's Fast WordPress Hosting product – click below: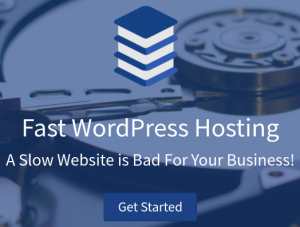 [end of shameless plug]
I moved this site over this morning, and made live at 10:00.  The results are immediate!  PRTG monitoring for the loading times went down from ~1200ms to ~110ms, an 11x improvement!  Sufficed to say I was quite chuffed.

Now I've got faster hosting, I just need to add more content!  *cough* *cough*
Update – 27/08/2019
Last week HA Hosting included my site in a blog post on their website, check it out below!