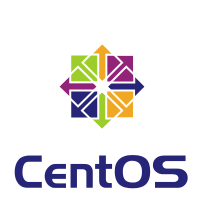 I've not fallen off the planet, just been a little busy both at home and work for the past few weeks.  I do have more videos in the pipeline, and hope to resume filming soon.
To everyone who's liked my videos on YouTube – thank you!  I also appear to have 18 subscribers now too, so I'd better get content creating.
https://www.youtube.com/channel/UCmuEJWRQ2dPkPx8kh3ft6WQ
Thanks all,
Stu.